Where our dreaming turns into doing
MADE City is where our dreaming turns to doing. But it is not simply about building cities and laying infrastructure, it is about inspiring and unifying communities, creating places of belonging.

Cities need soul and soul comes from those who call these places home, those who are committed to, invested in and collaborate to inspire a sense of belonging, inclusivity, pride and place.
For MADE our cities are not measured in what we build, but in what is created. Evidenced though outcomes, inspiring places where people trust their neighbours, enjoy high community employment, are willing to give generosity for the good of all, feel the provision for law, order and stability, help breath beauty into the community and seek to pass on intergenerational wisdom for the good of all who come.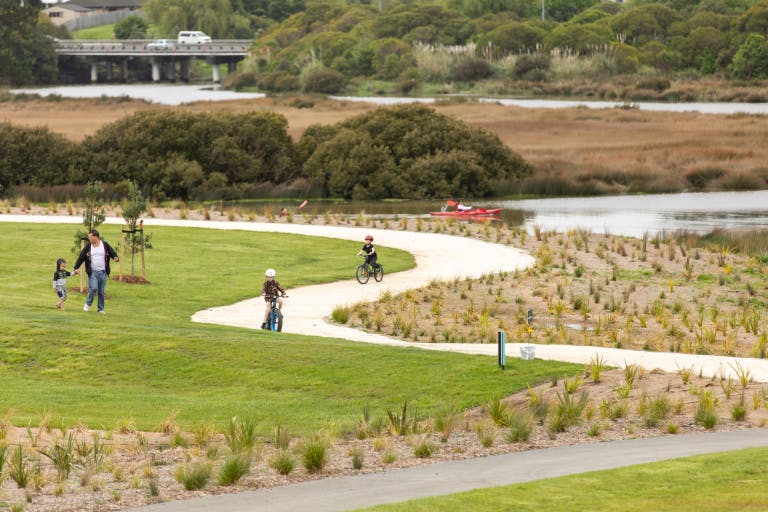 Auranga
Our journey began with Auranga - the first master-planned community in the rapidly growing region of Drury, located in one of the world's most liveable cities, Auckland – Tāmaki Makaurau. Auranga is a global benchmark for city creation - it is a prototype for better living, proof of a better way to design, build and populate our future cities, a more engaging way of inspiring future communities.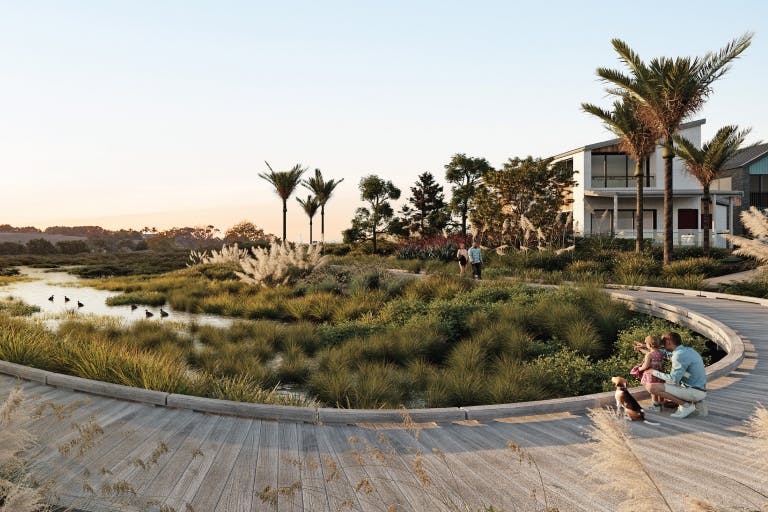 Providence Point
Providence Point is the premium offering at Auranga, situated on the inner reaches of Manukau Harbour's Pahurehure Inlet. Created to be a place of warmth and hospitality; a place where those of greater means – not just wealth, but also wisdom, experience and time - can open their homes and extend generosity to their community.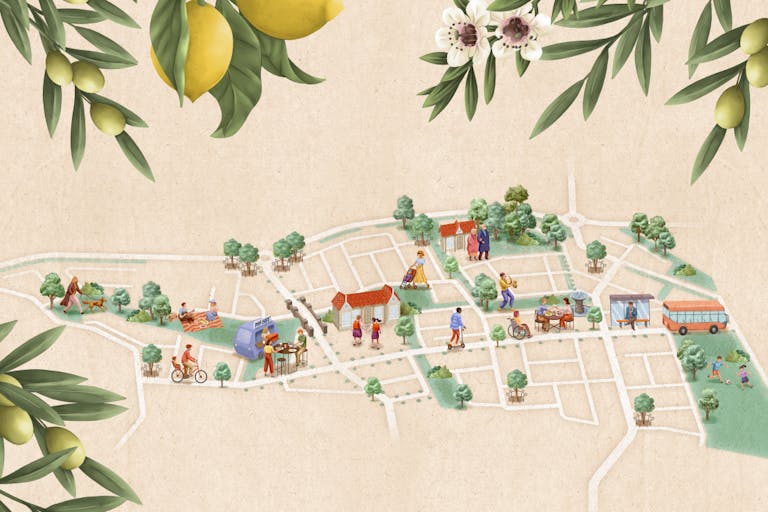 Edin Rotokauri
Edin Rotokauri is nestled in North Hamilton within the Waikato region - renowned for being the country's food basket and being one of the fastest growing regions in New Zealand. The new community is being delivered with the same human-centric approach, drawing on the same wisdom and values that have underpinned Auranga's foundations while integrating attributes and addressing needs that make this region truly special.
Turning dreaming into doing