Health & Wellbeing
The most critical need for residents in any community is a community-focused, accessible health service designed to provide for their mental and physical health and wellbeing.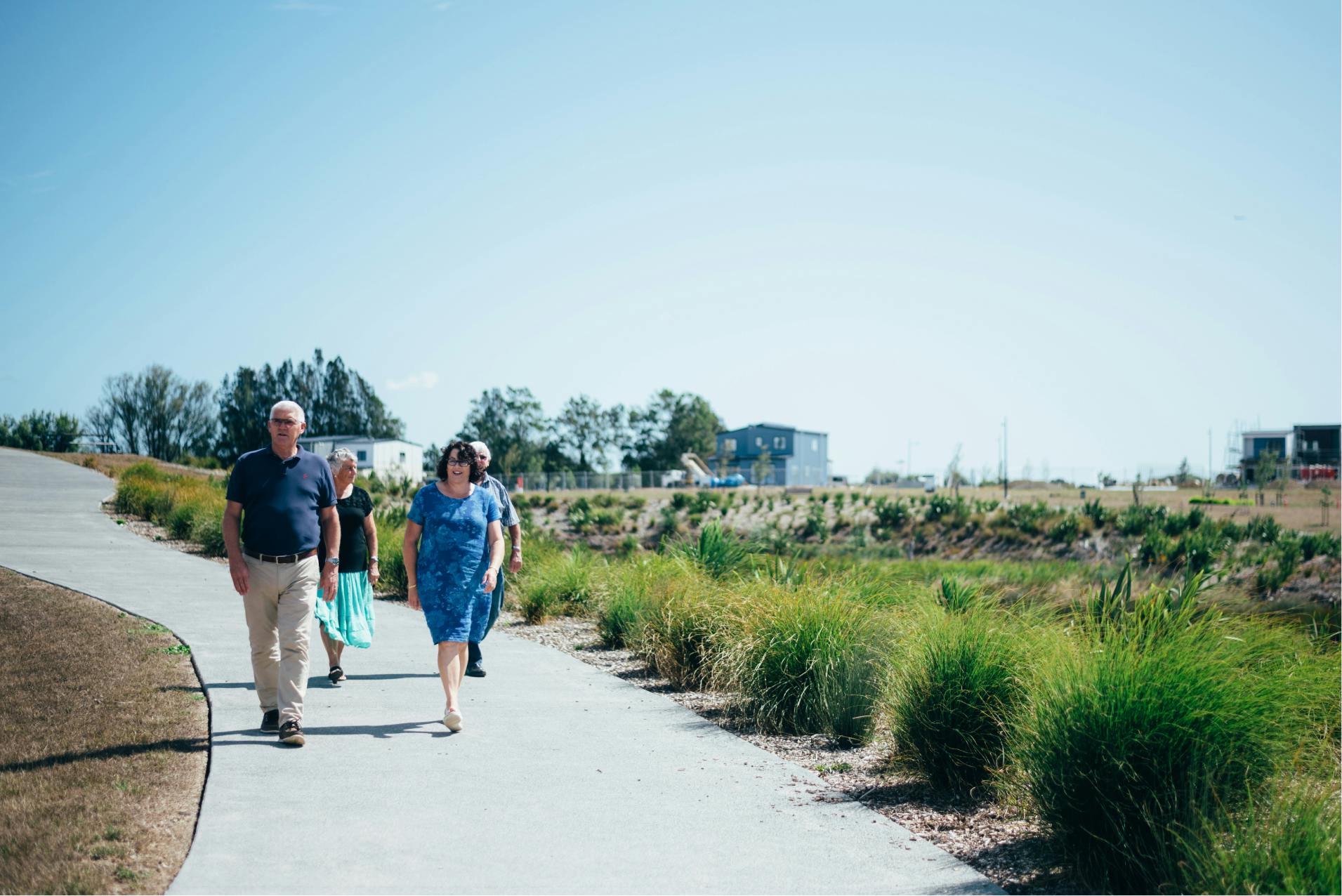 MADE communities place high priority on the health and wellbeing of all residents - without which, our vision for places of belonging would not be able to flourish.
This prioritisation is realised in our Whole-of-Health Community Wellbeing Strategy, which acknowledges the importance of providing health services that:
Integrate our communities' input through active engagement
Work closely with private and public sector health providers to establish aligned outcomes for community wellbeing.
Ignited by MADE in 2022, the providers of the services act collaboratively across the service spectrum in order to realise the above goals. In particular, government agencies represented by NZ Health, Maori Health and Public Health (inclusive of DHB's) are currently actively involved in partnership with primary health providers in the development of a Wellbeing Community Hub for health services delivered for and into the community, proposed to be situated in Auranga's Town Centre.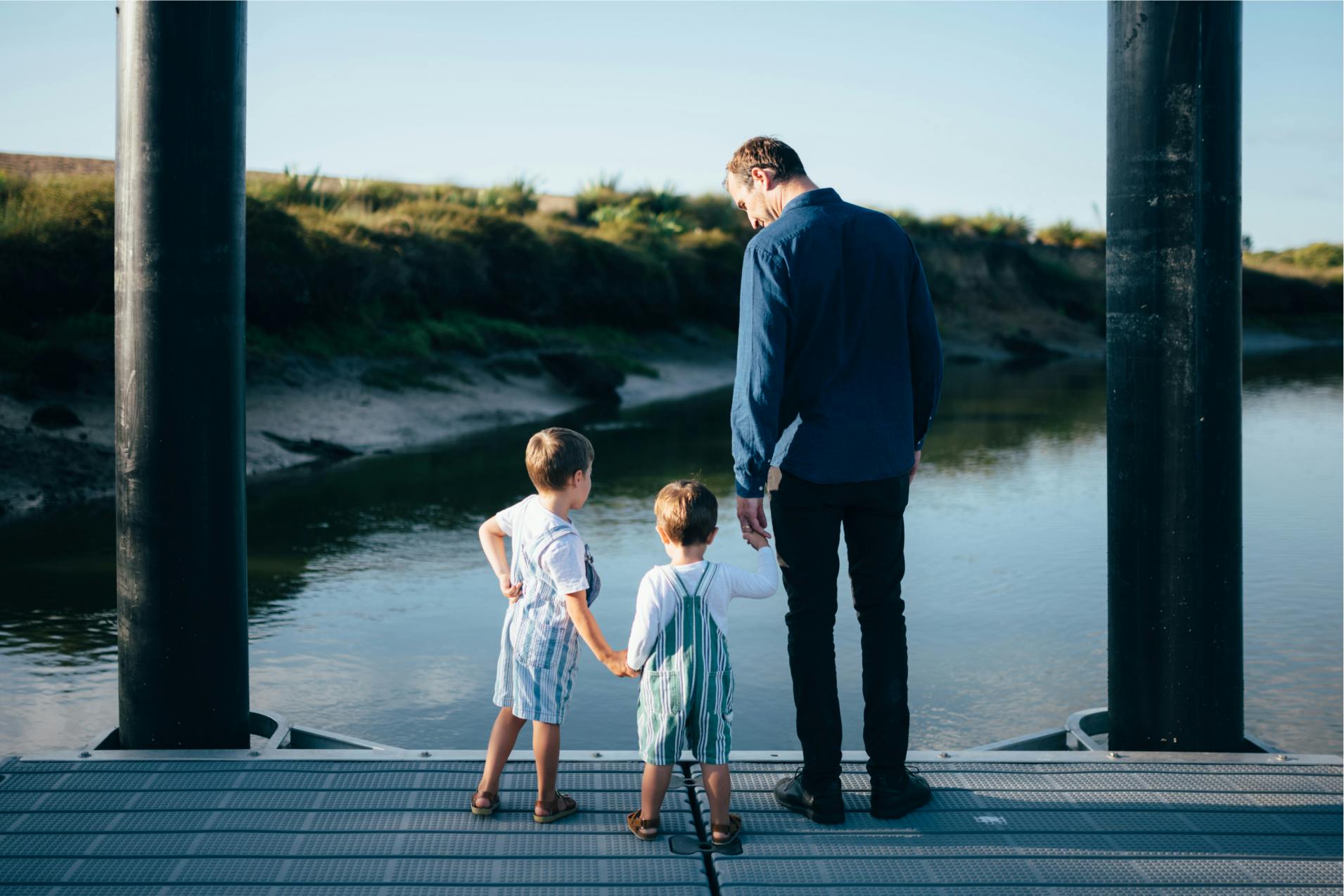 Places that inspire connectivity