Transformative Commercial Practices
The MADE team believes private sector enterprises inherently owe a great social responsibility to society and communities at large.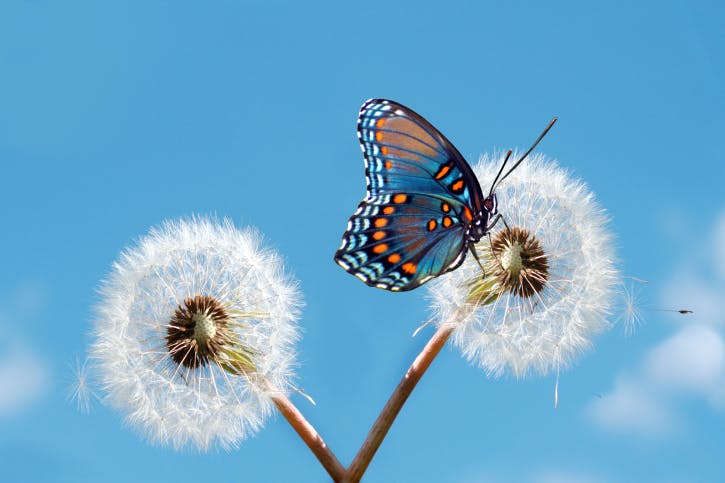 As such, we have developed a commercial and operational framework called the "Journey of Change" where we invite other stakeholders across all sectors and backgrounds and to join us in bringing an aligned vision of better communities to life.
At its core, it is founded on a values-centric approach to doing business and a willingness to voluntarily sacrifice for the benefit of others, in order that all might achieve better outcomes.
To find out more about this unique approach to social enterprise and our Journey of Change, download a booklet here.

Auranga Residential Estates
One example of how a private sector enterprise could redefine a traditional, often warped system for the better lies in our approach to establish Auranga Residential Estates (ARE).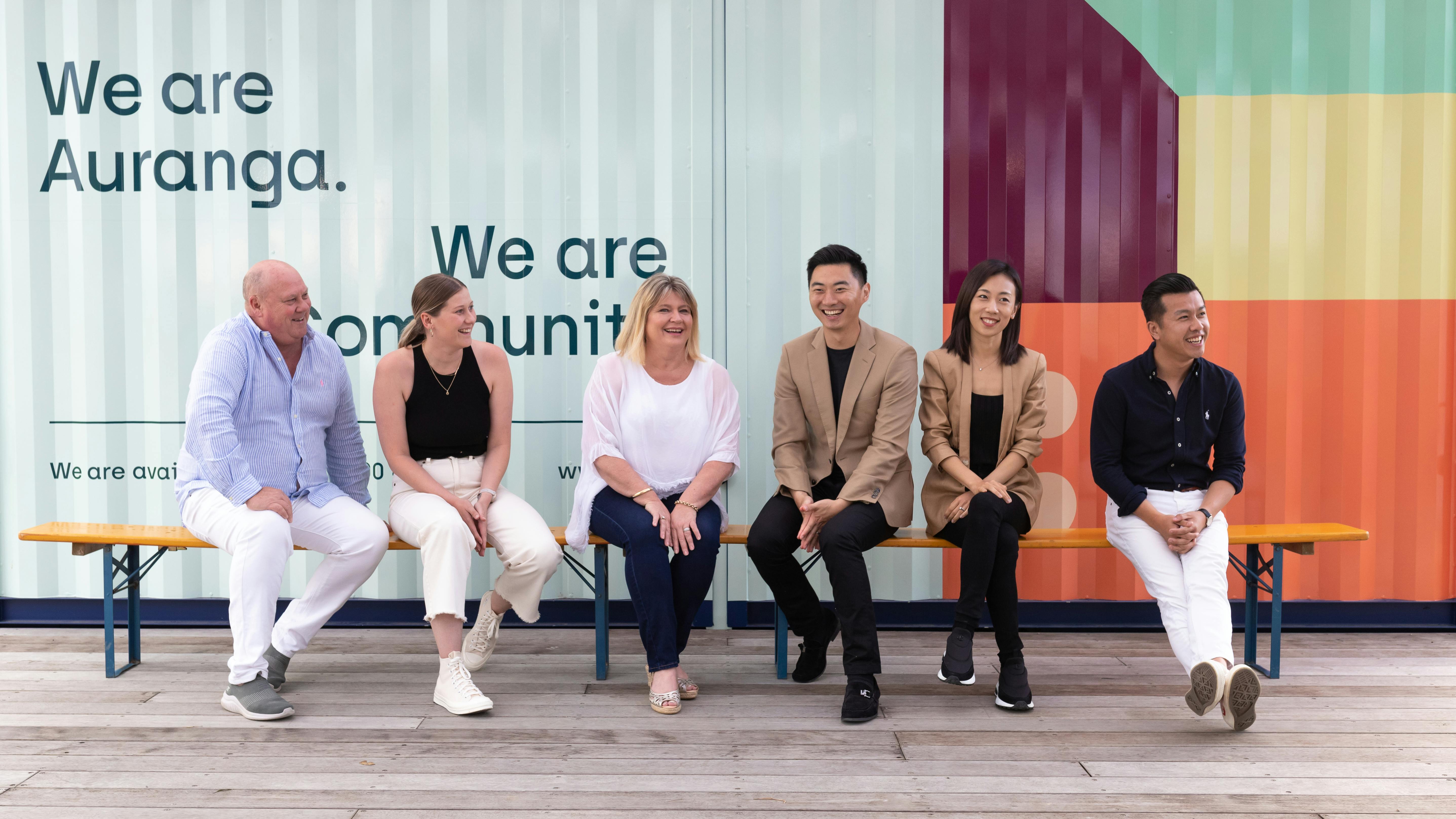 ARE was created to fundamentally define how a real estate agency could work with people to build a powerful community where its residents feel belonging.  
The agency's approach goes beyond the transactional level by seeing real value in being able to foster rich and genuine human relationships as the first point of contact for many prospective residents. The agency acts as a community 'host' or 'navigator' who sows an excellent, truthful vision of the community values, spirit and place upfront before jumping straight into selling a product. By doing so, a different trajectory of a resident's journey is set where the focus starts with inspiration.
ARE is also a manifestation of the shared values  Auranga has been founded on, playing its unique role to bring alive the Pillars of a Better Community and Journey of Change:
Generous, unconditional sharing of resources. 
Eg. ARE's physical office is a community space, a portion of every commission received is donated to the MADE Foundation to empower community initiatives.
 Dignified service of others.
Viewing each encounter as a precious opportunity to create relationship and go beyond the call of duty to build trust through values-centric service.
Contributing towards belonging. 
ARE is located in the heart of the community and is closely involved with all parts of community life. Members of ARE are also local who know the needs of Auranga, actively acting as servant leaders to help build community beyond real estate matters.