Engagement with Employment
Imagine a community where secure, dignified employment allows residents to thrive and serve each other. MADE believes that access to dignified employment opportunities is a necessary ingredient for communities to flourish and for residents to truly belong.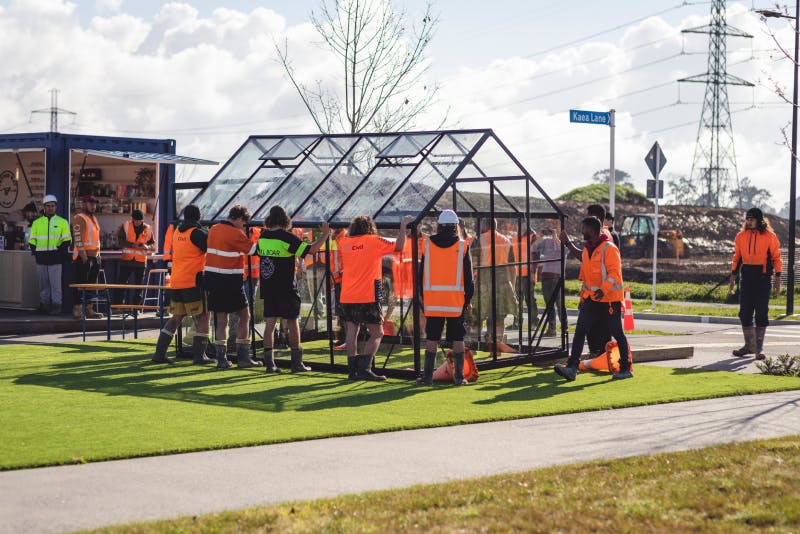 It is only when people have the ability to prosper through meaningful employment (both giving, and receiving) that the joy of generosity comes alive - a willingness and ability to realise abundance, and share in giving skills, time and resources for others.
This is why MADE has worked hard to develop partnerships with both public and private stakeholders to help bring opportunities to life, particularly for those who might otherwise struggle to reach their full potential without a little help.
Notable partnerships currently include (but are not limited to) the Ministry of Social Development, Kainga Ora, Dempsey Wood, Rescare Homes Trust, Better Way Cafe and the MADE Foundation and we continue to forge new, cross-industry partnerships to enliven this important part of community building.