Human-centric Design & Development
In Auranga, we ensured that an interconnected, human-centric approach formed the core of our masterplanning and delivery efforts. Built on the solid foundation of our pillars, our projects are intentionally and innovatively master-planned to meaningfully connect a wide range of land uses through human-centric design and sustainable urban planning.
Better by Design
In partnership with global urban and spatial design leaders such as Space Syntax (UK) and Steve Thorne (masterplanner), the focus was to create places that first sought to understand organic human movement through analysis and research in order to provide the best possible platform to integrate all the other social factors necessary for a community to thrive for generations.
Our projects promote a movement away from the traditional focus on economically efficient capacity to prioritising the balance of living, working and playing within one's community – and the ability to do it naturally and easily. We strive to create a place of social connectedness and freedom - an environment conceived and made with meaning, where courage, integrity, humility, ingenuity and love can flourish organically for residents and visitors alike.
We focus on delivering an environment that enables all human beings to live with their basic needs met, with their dignity acknowledged, and with abundant opportunity to pursue lives of satisfaction and happiness, all without risk of denying others in the present and the future the ability to do the same.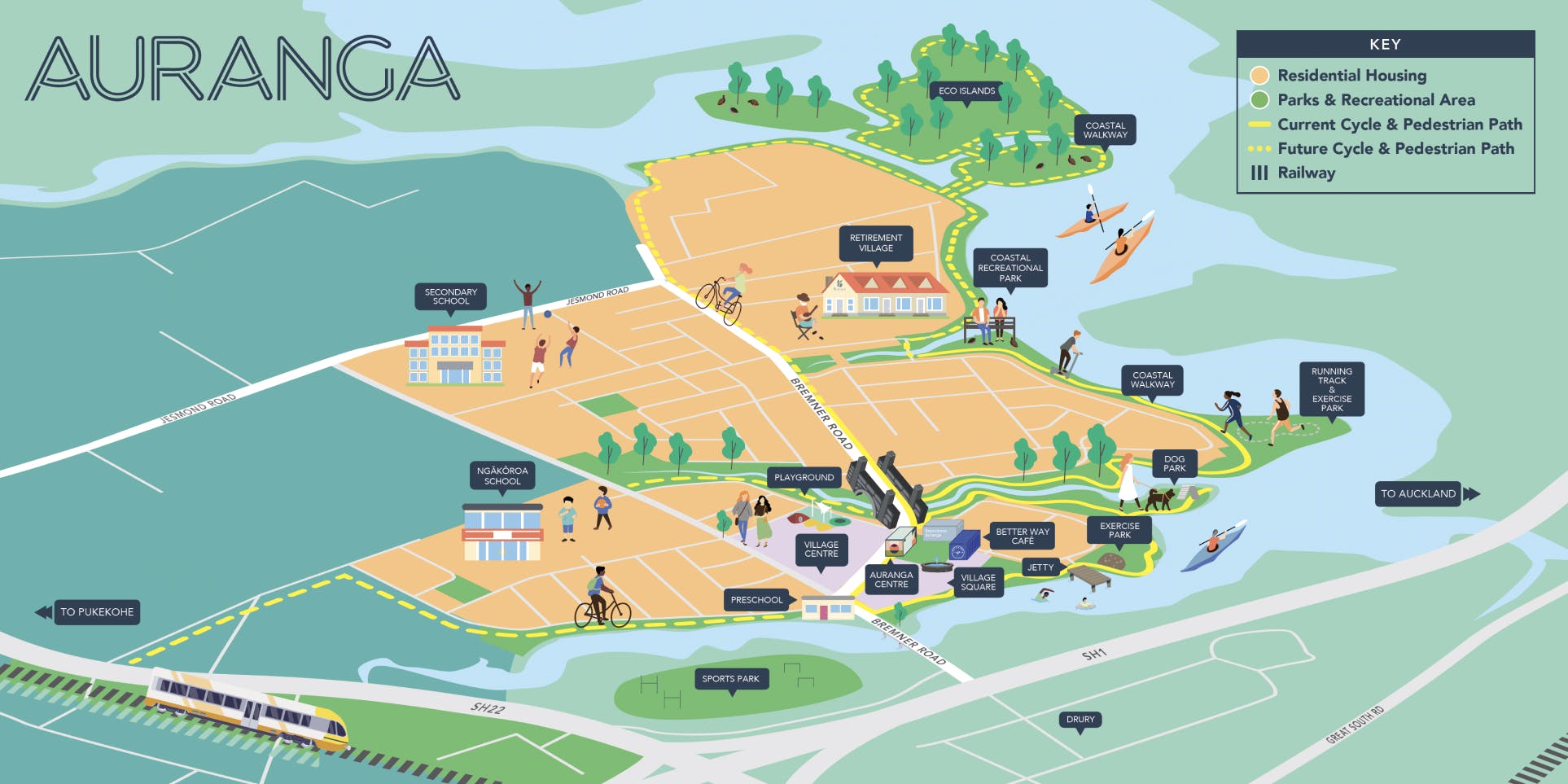 Integrated Streets
It's about valuing people as the priority. Rather than favouring cars, the streets are designed to be just the right width. Cars are not what makes a community, the people are.
Auranga's distinct central 'boulevard' is Bremner Road which connects all neighbourhood and stretches over a generous 30m width. To promote walking and ensure safety, separate extra-wide pedestrian & micromobolity lanes are isolated and clearly demarcated from the road by a raised concrete kerbside. These features have become an iconic and loved part of the community who are able to use active modes to get to places safely, promote wellbeing through walkable cities and play our part in reducing carbon emissions.
All streets in Auranga are also interconnected (no cul-de-sacs) to ensure ease of walking and travelling to the community's main amenities and integrated, public transport hubs. You're never too far away from getting to where you need to go!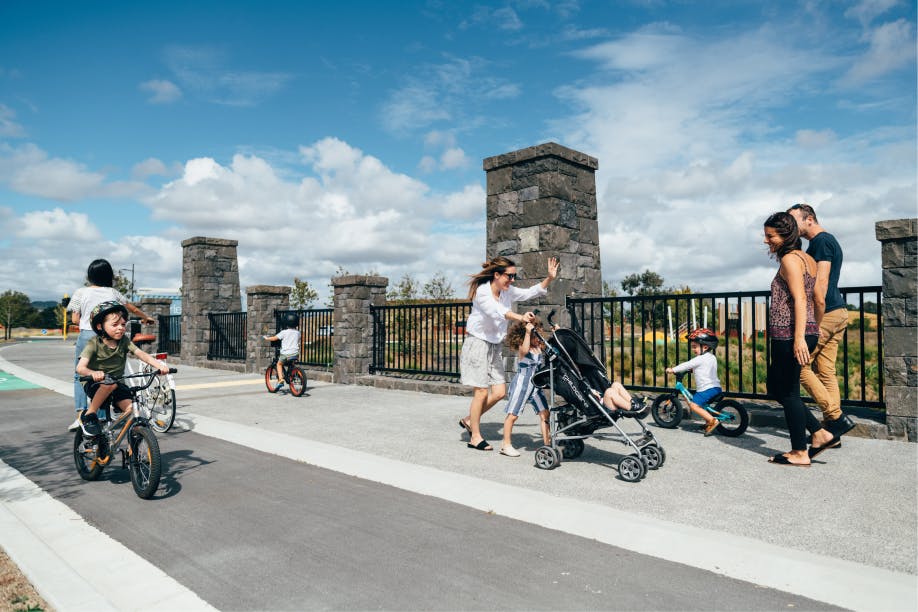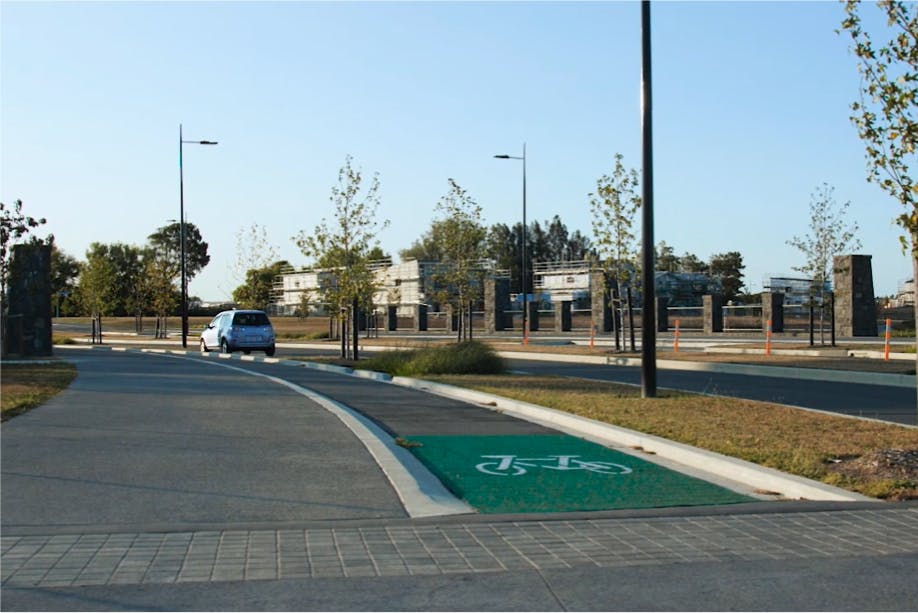 Amenities for the Better
Living in Auranga is more than just owning a home – there's a good reason why Auranga's has become a much-loved destination for residents and locals alike.
The original approach to these amenities were founded on the belief that everyone deserves to access the goodness of nature, and that the enjoyment of our natural environment is crucial to our wellbeing and sense of belonging.
This is why, before any homes were completed, most of Auranga's amenities were already built and ready for use. tDoing this early ignited a sense of community before residents moved in. Whether you are looking for a scenic exercise location, the opportunity for family fun or a beautiful spot for quiet solitude, these amenities are all accessible and can be enjoyed moments from walking out from a resident's home. Some highlights include: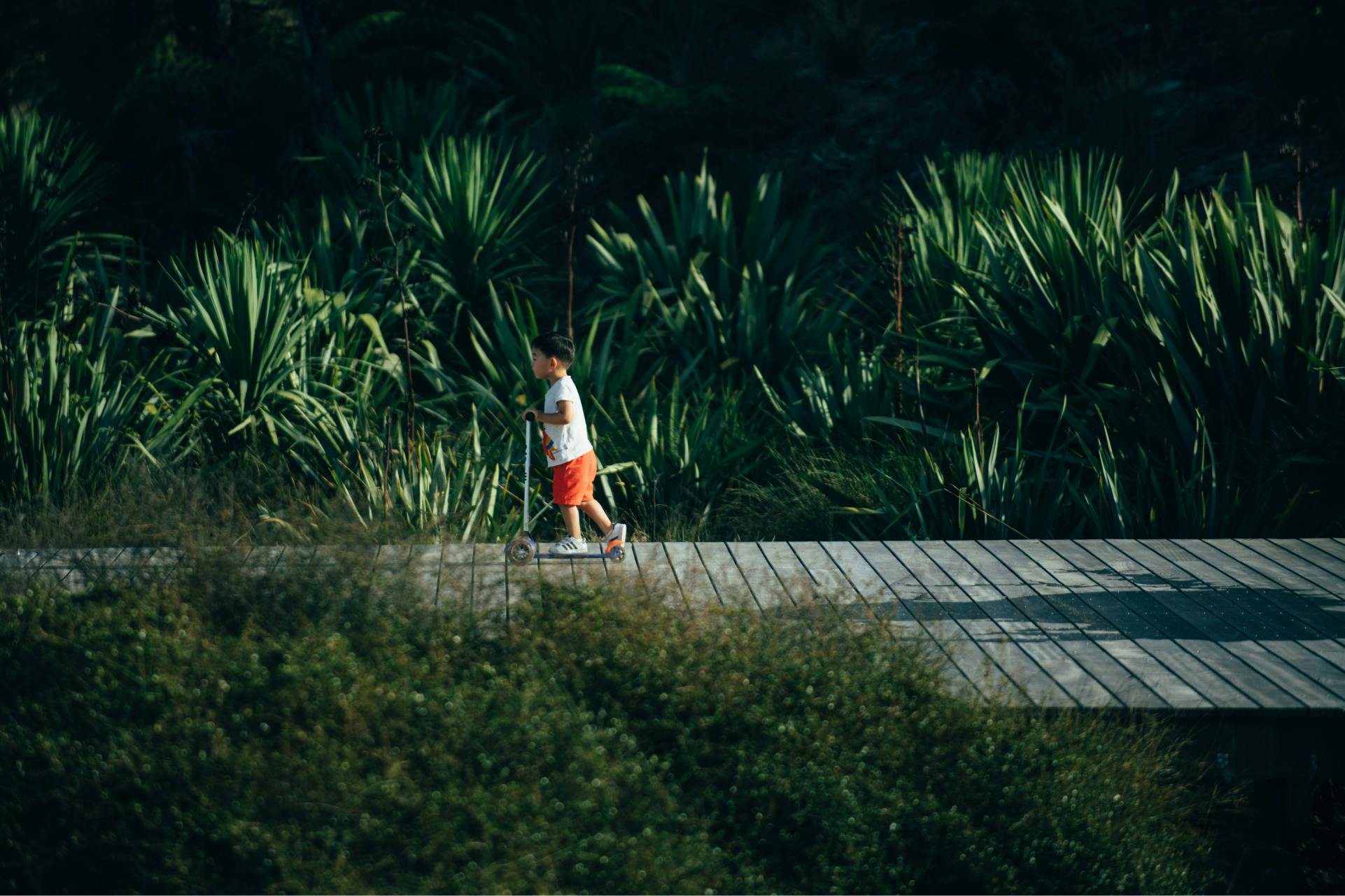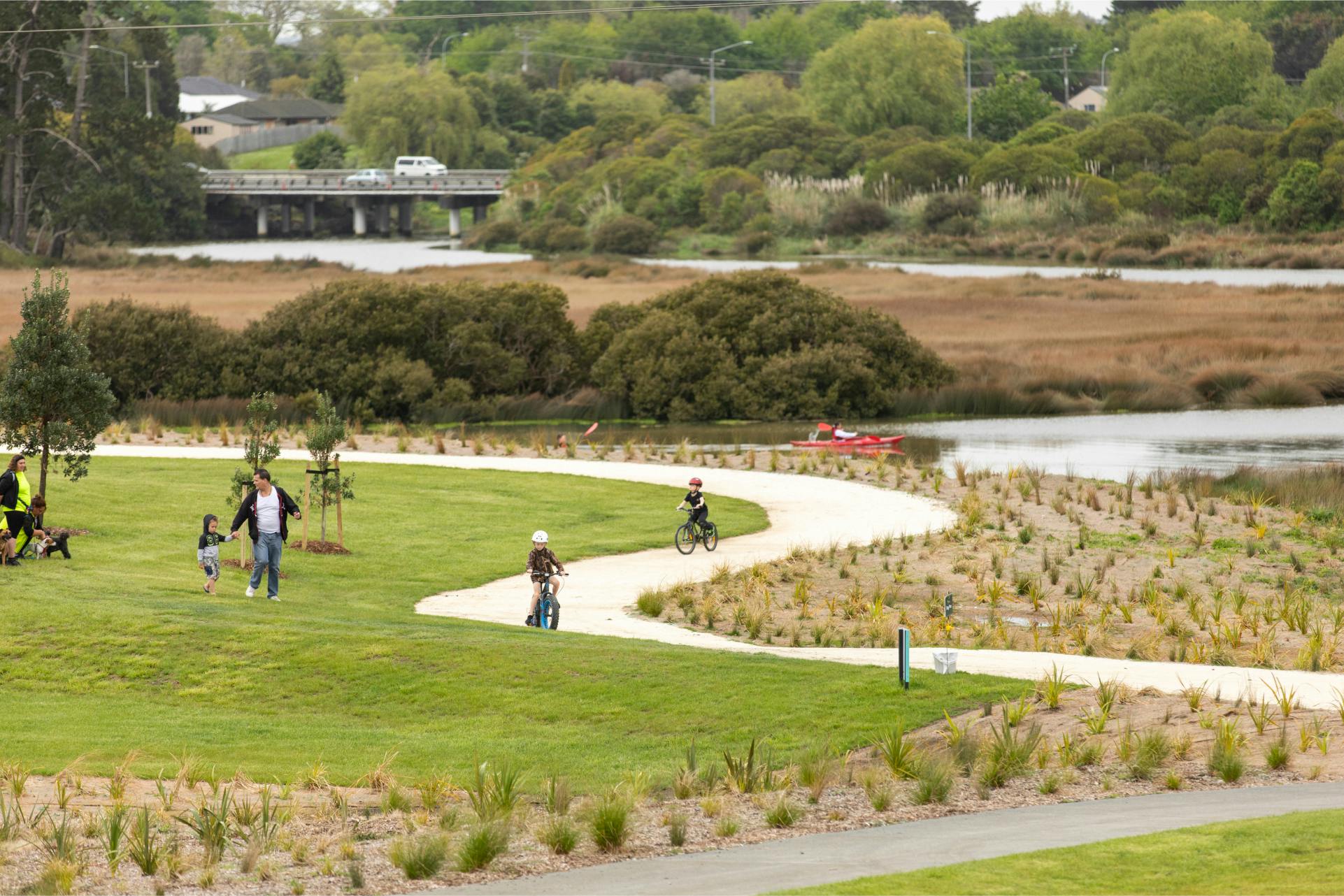 Coastal Walkway
5km wide coastal walkway (2.5km completed) with extra-wide width to promote social interaction and gentle gradients throughout to enable pram and wheelchair access.
Village Square
A magnet and a thriving hub for the community, this space showcases our values from Auranga's community spirit and stories. Home to all our community events, Better Way Cafe, Auranga Residents' Association (ARA), Auranga Residential Estates (ARE), our Community Manager and Placemaker, this much loved place is where visitors and residents transact and interact with values, rather than just monetary terms.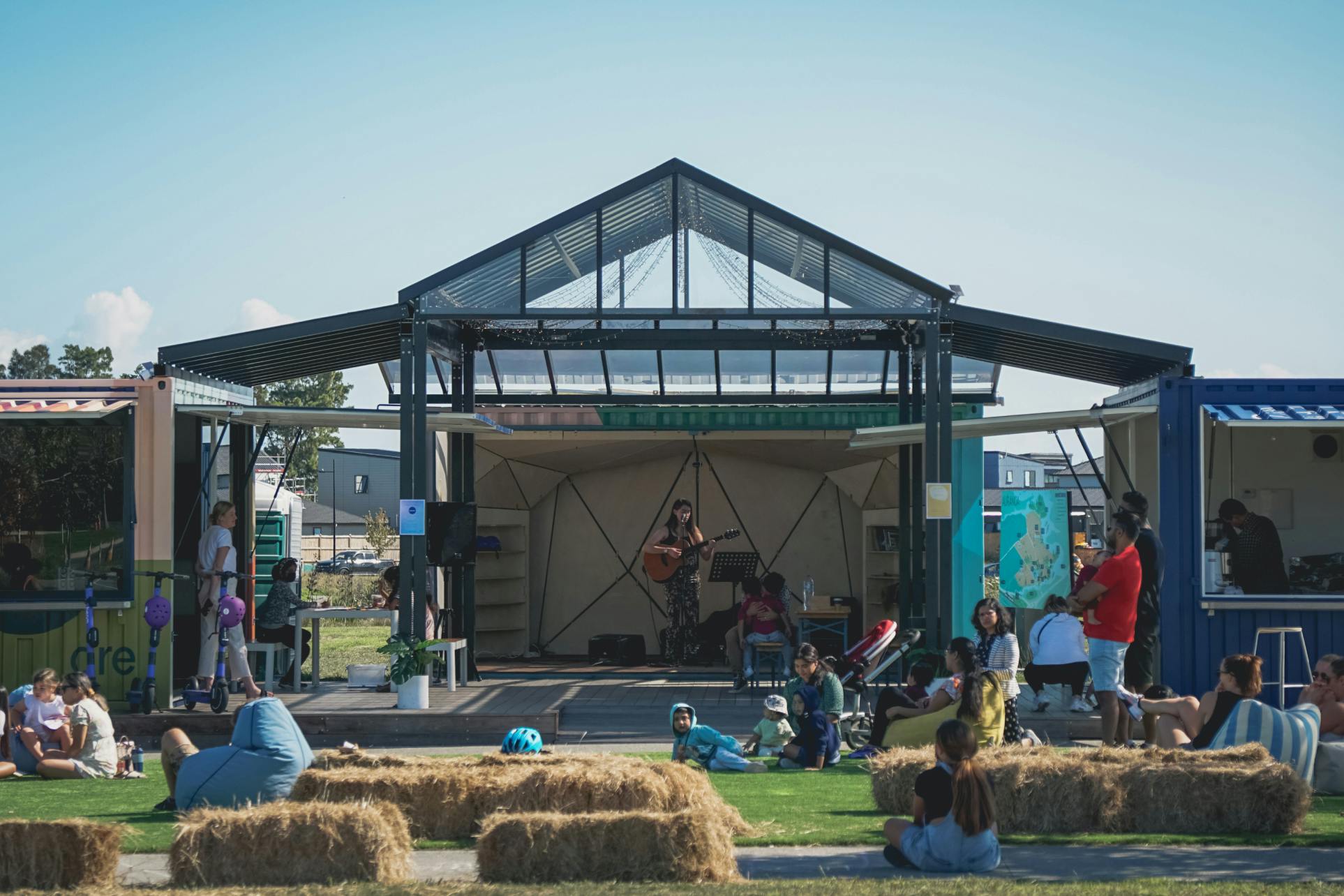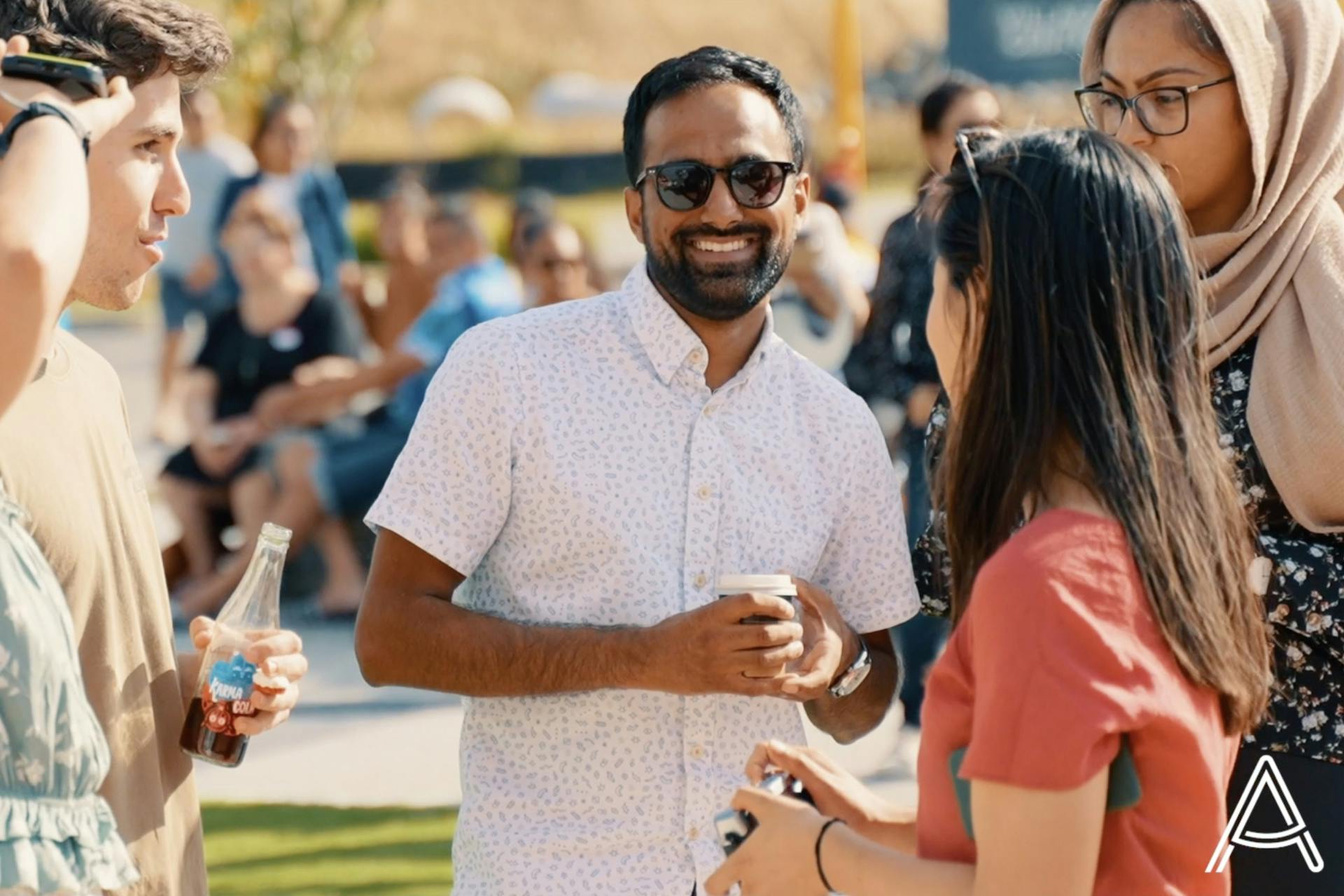 Jetty & Floating Pontoon
Our purpose-built, floating pontoon rises/falls with Ngakoroa Stream's tides, gives access to the stunning body of water that surrounds Auranga. A favourite spot for summer swimming, launching kayaks and spotting 'Fred' the local seal!
Enhanced by the power of nature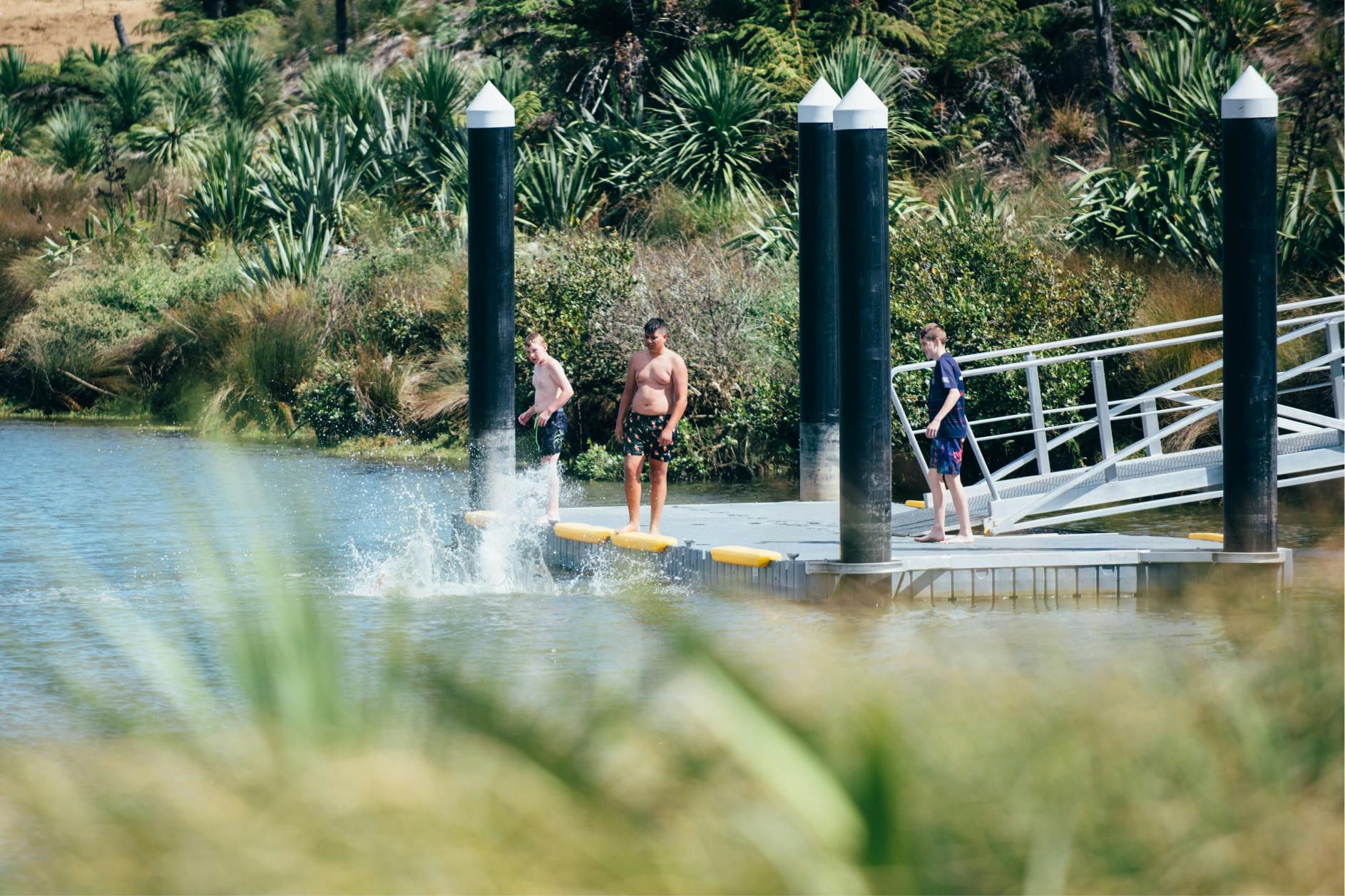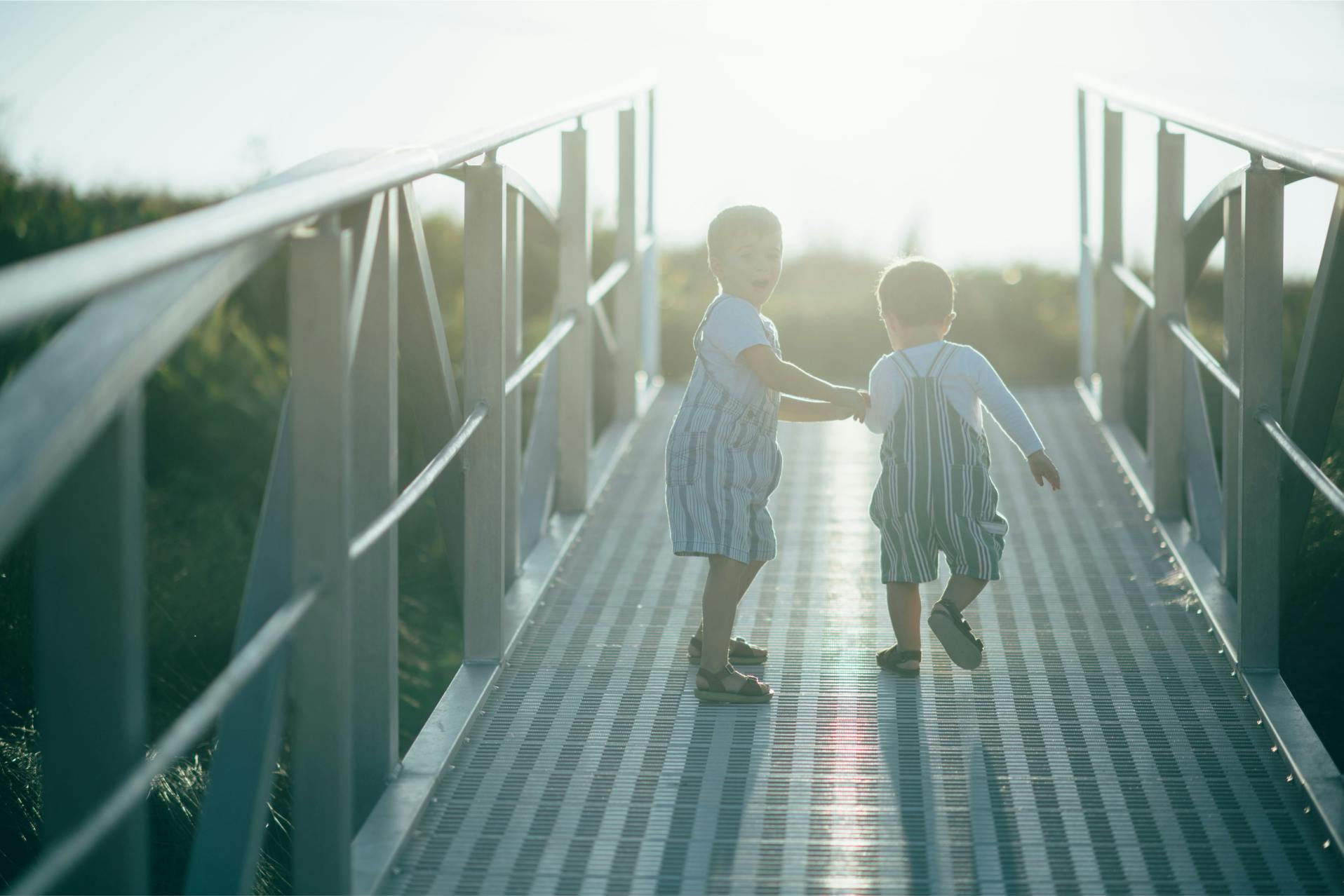 Enhanced by the power of nature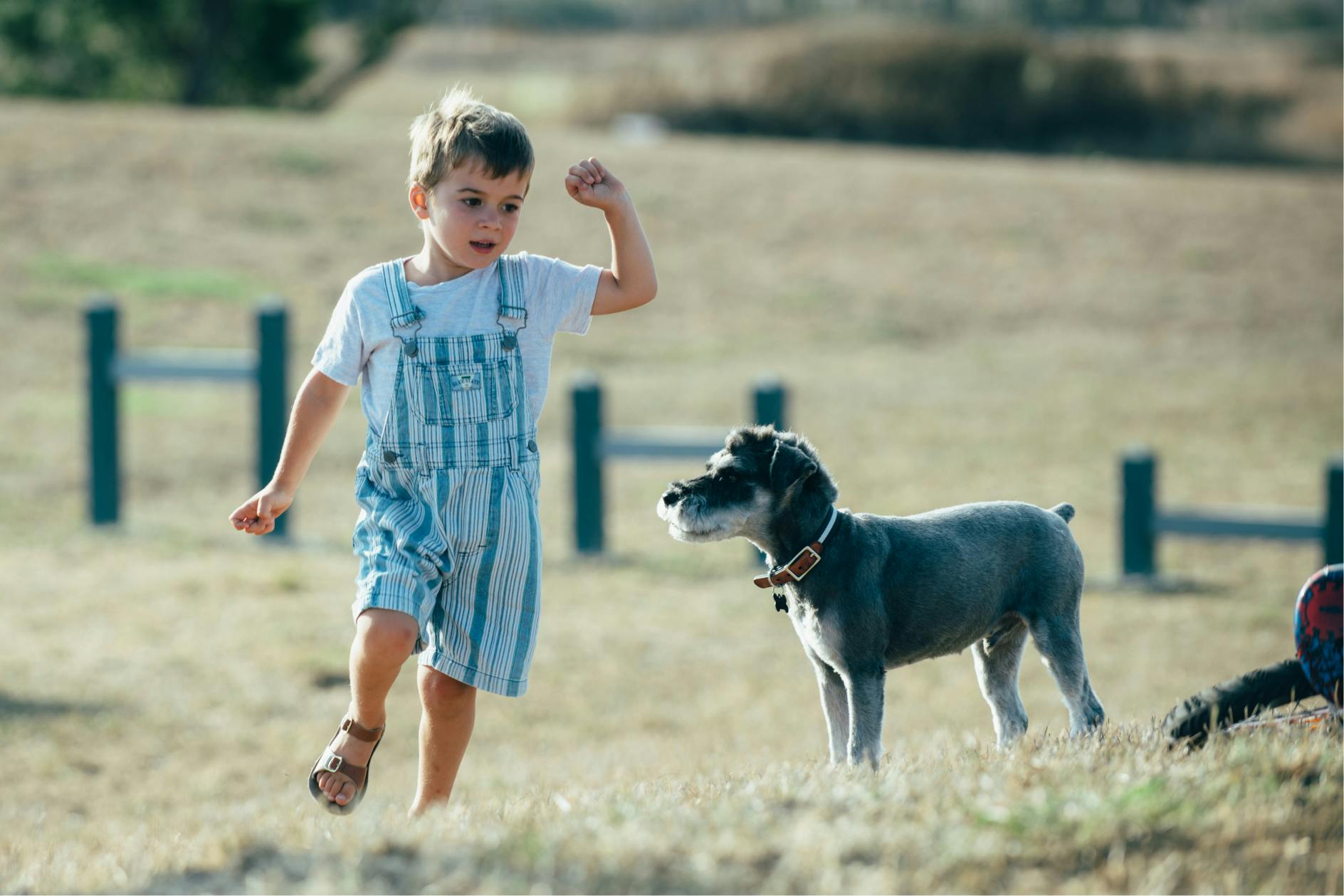 Dog Park
Our designated off-leash space for furry friends has to be one of the most loved amenities in Auranga. Complete with agility equipment, if you're lucky you might even see the local K9 Unit training there!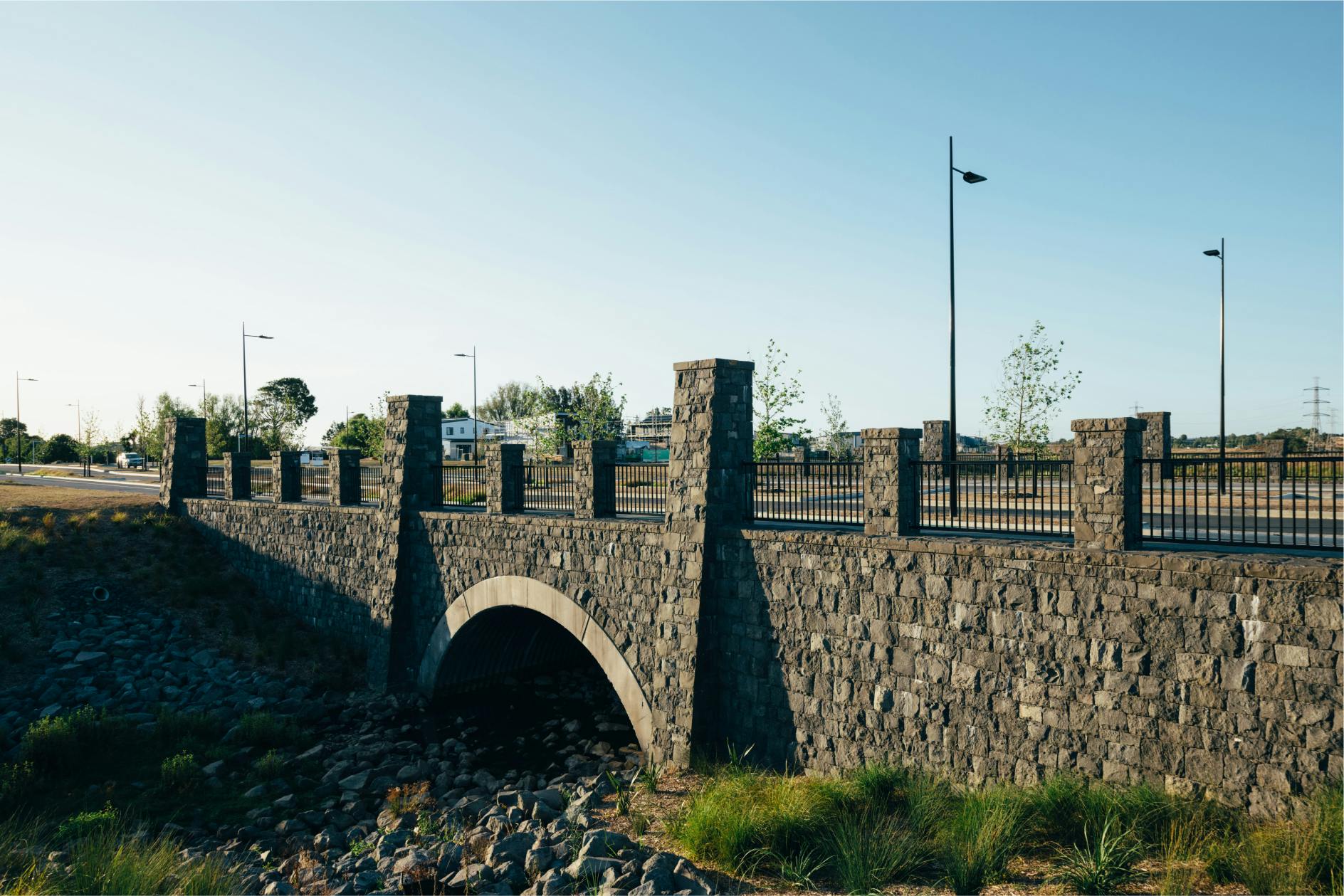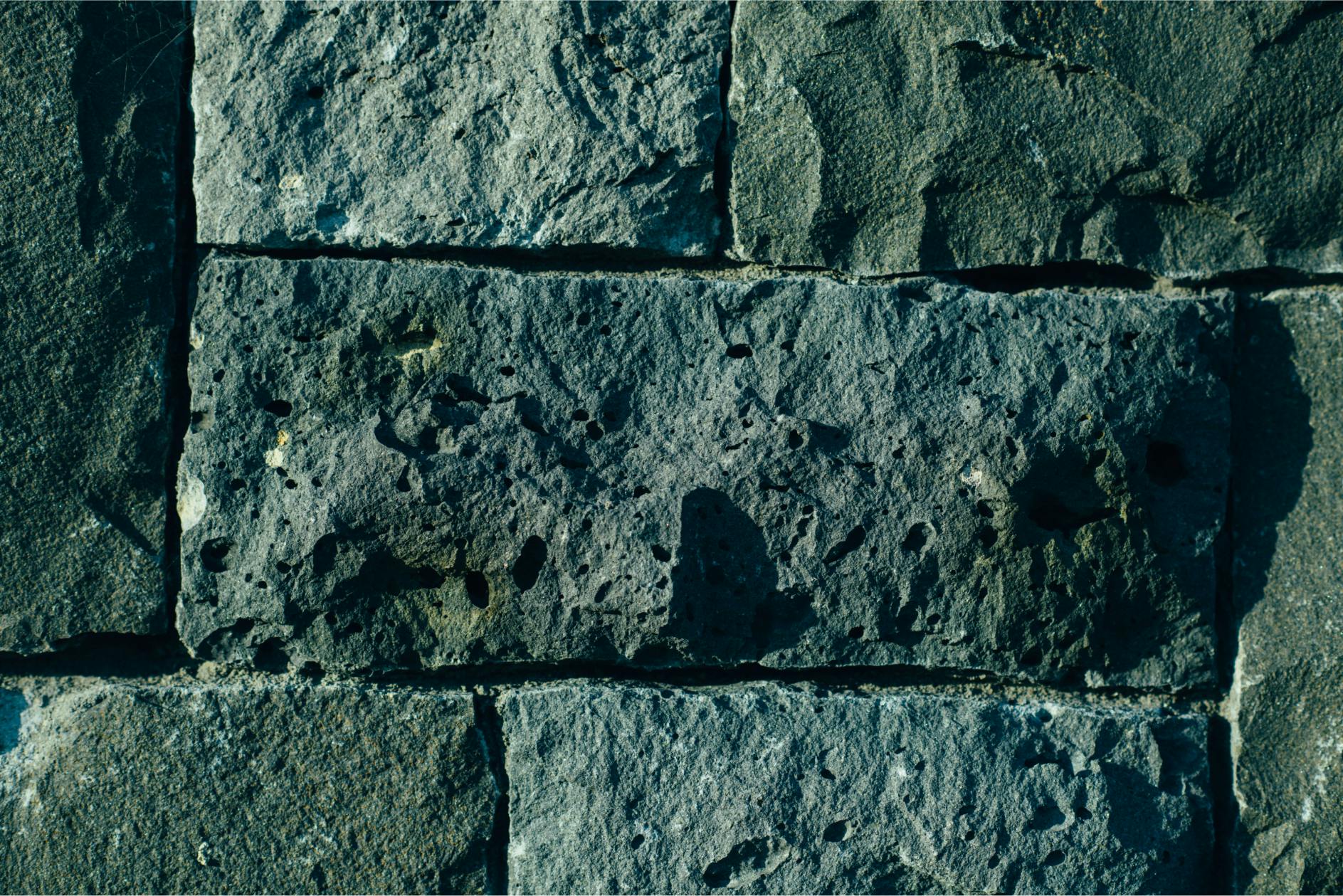 Stone Bridge
700+ tonnes of solid, local bluestone dug and handmasonned from the very foundation of Auranga forms the iconic entranceway to Auranga. Each solid block signifies a 'living stone' representing each resident as the building block for this community.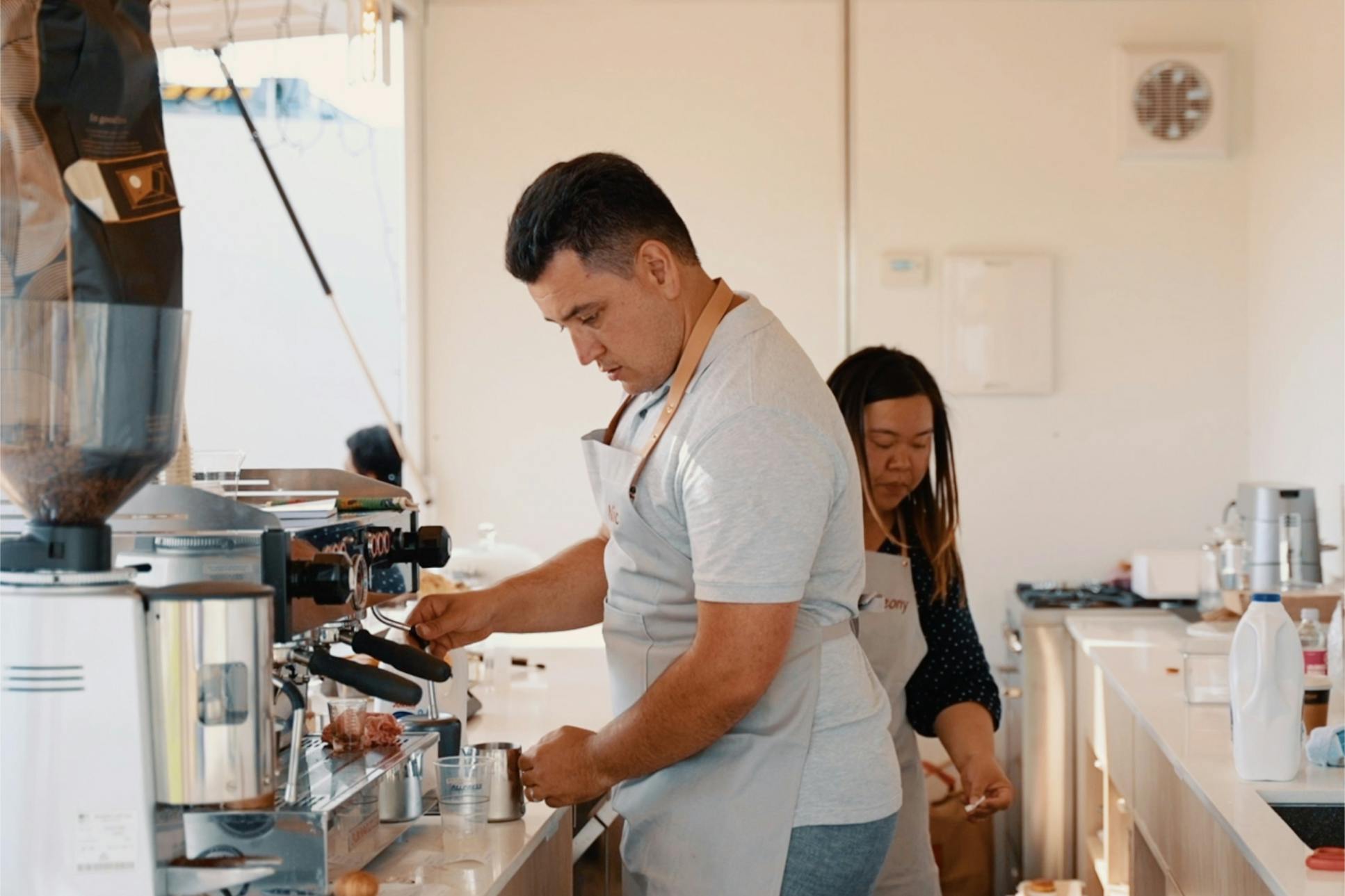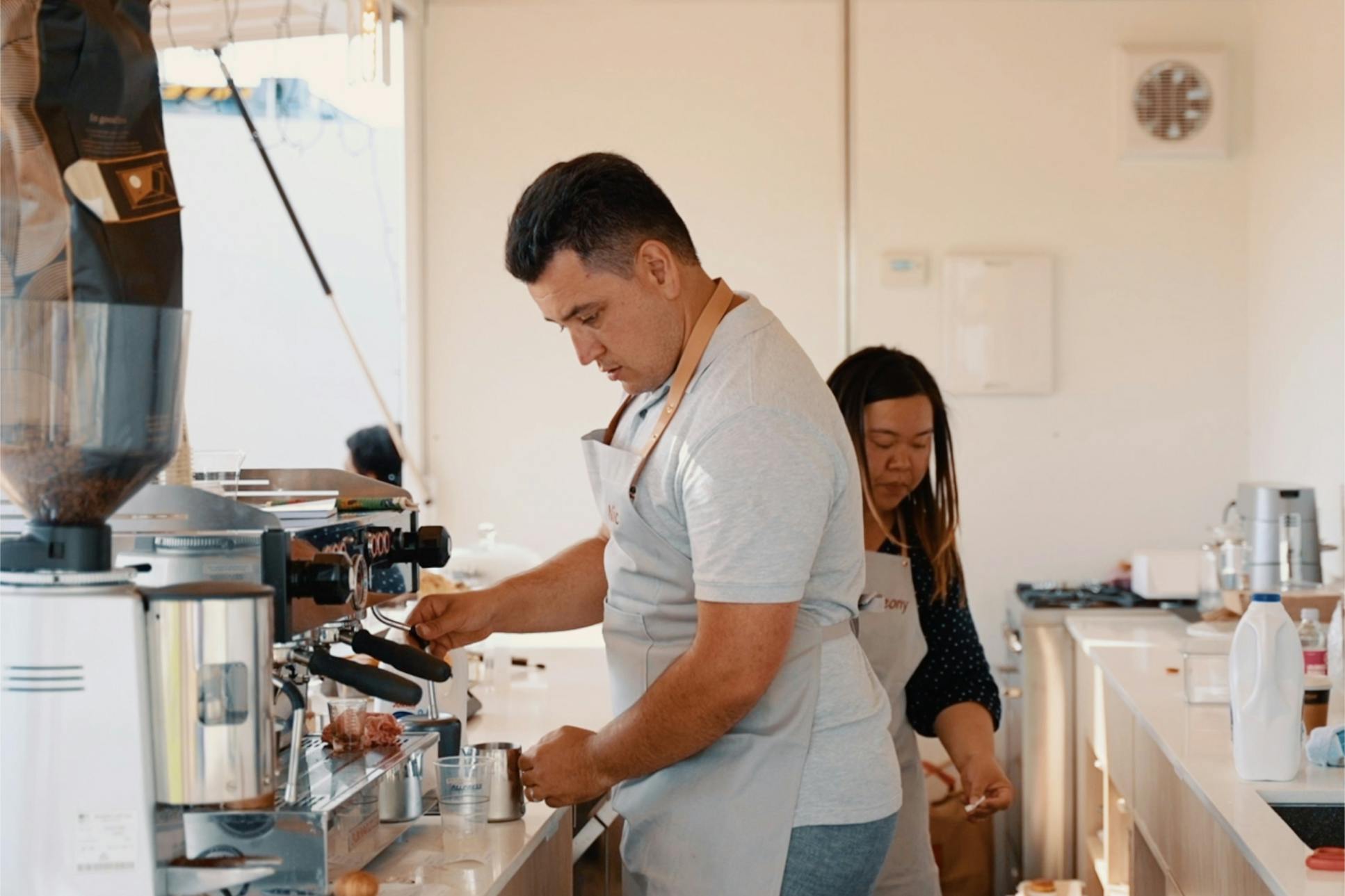 Better Way Cafe
Beyond serving the best coffee in the area, this special platform is a hub for all the possibilities hospitality and food can bring to build a community - a sense of servitude, helping those left behind and genuine care. Our local owner-barista Nic is always there with a smile and epic banter to serve you. Pop by and hear his special story!

Inclusive Housing
Truly social living
Auranga is a unique community where human interaction and neighbourhood connection are prioritised. Our unique Design Guidelines are developed by leading urban designers and founded on the values and pillars of Auranga.

The guidelines ensure that each house relates to its neighbourhood instead of being isolated - having a sense of flow, connection and coordination. One special feature you will notice on every home is a verandah. Other than adding character to the dwelling, it also increases passive surveillance of the public footpath and provides a sense of connectedness and interactions with neighbours. If you ever visit someone here, it's highly likely that they will naturally walk you out to their verandah when you leave and then say hello to a neighbour while they're at it!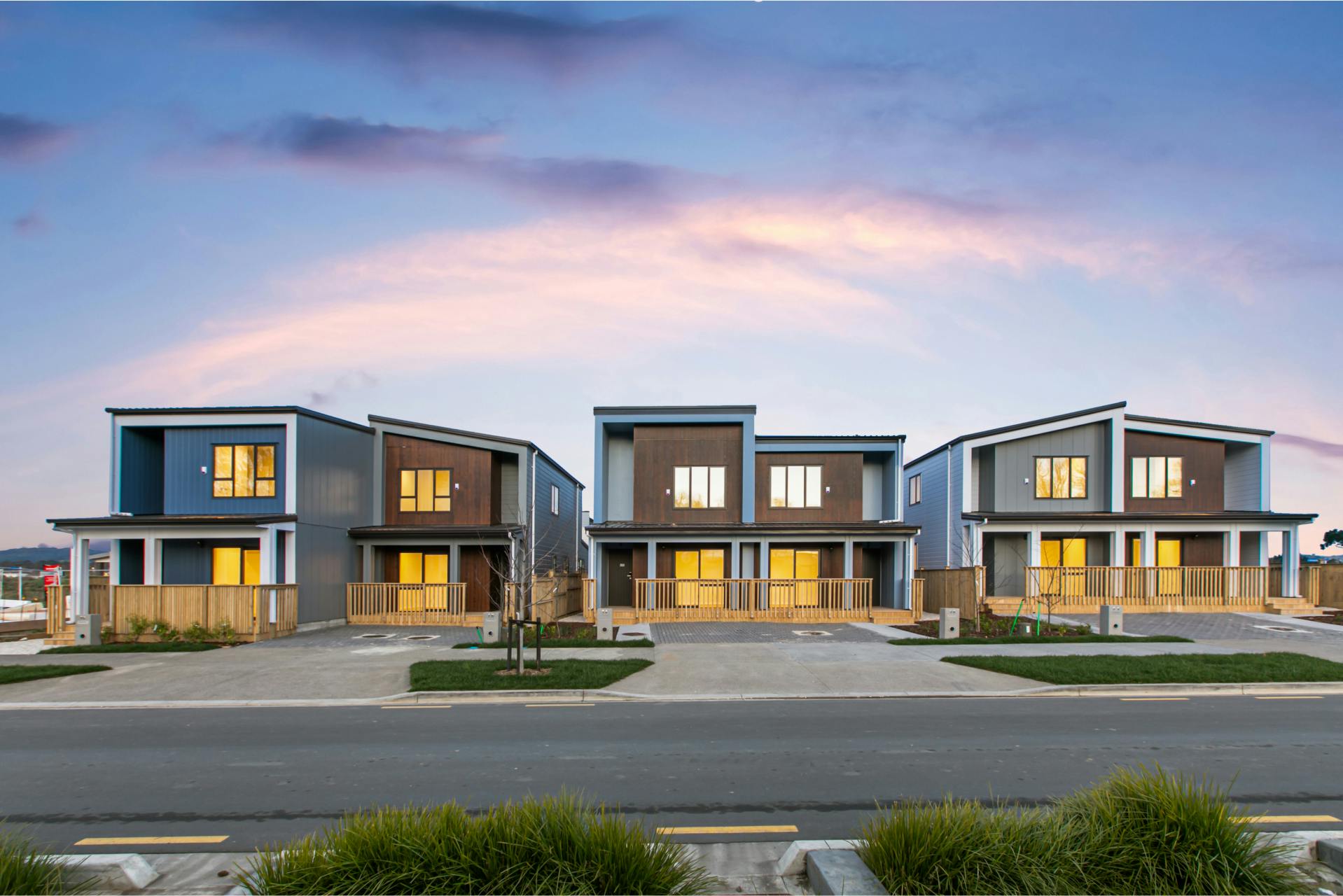 Champion Homes
Stirred by the inequity in the status quo, MADE and its projects aim to bring opportunity and dignity to those who need help to ignite their potential.
Instead of constructing premium or market homes to maximise profit, the first homes (and residents) in Auranga were KiwiBuild Homes which we aptly named 'Champion Homes'. A human-focussed design of 46 brand new affordable homes were delivered with dignity in mind - 3 bedroom (2.5 bathroom) architectural homes on two stories with generous specifications such as high stud ceilings, quality appliances, spacious backyards and a family-orientated floorplan that allows families to grow and thrive over time.
Maximising dignity over efficiency, our Champion Homes were strategically spread out and therefore integrated in our community – therefore bringing an equality of living, caring and sharing to life through the build form. As a result, the community attracted 46 young, engaged and involved families who then became champions of Auranga's foundations, setting a new vibe and culture of belonging for others to follow.
We now look forward to the next chapter of Champion Homes and the new champions that will form the foundation for EDIN Rotokauri.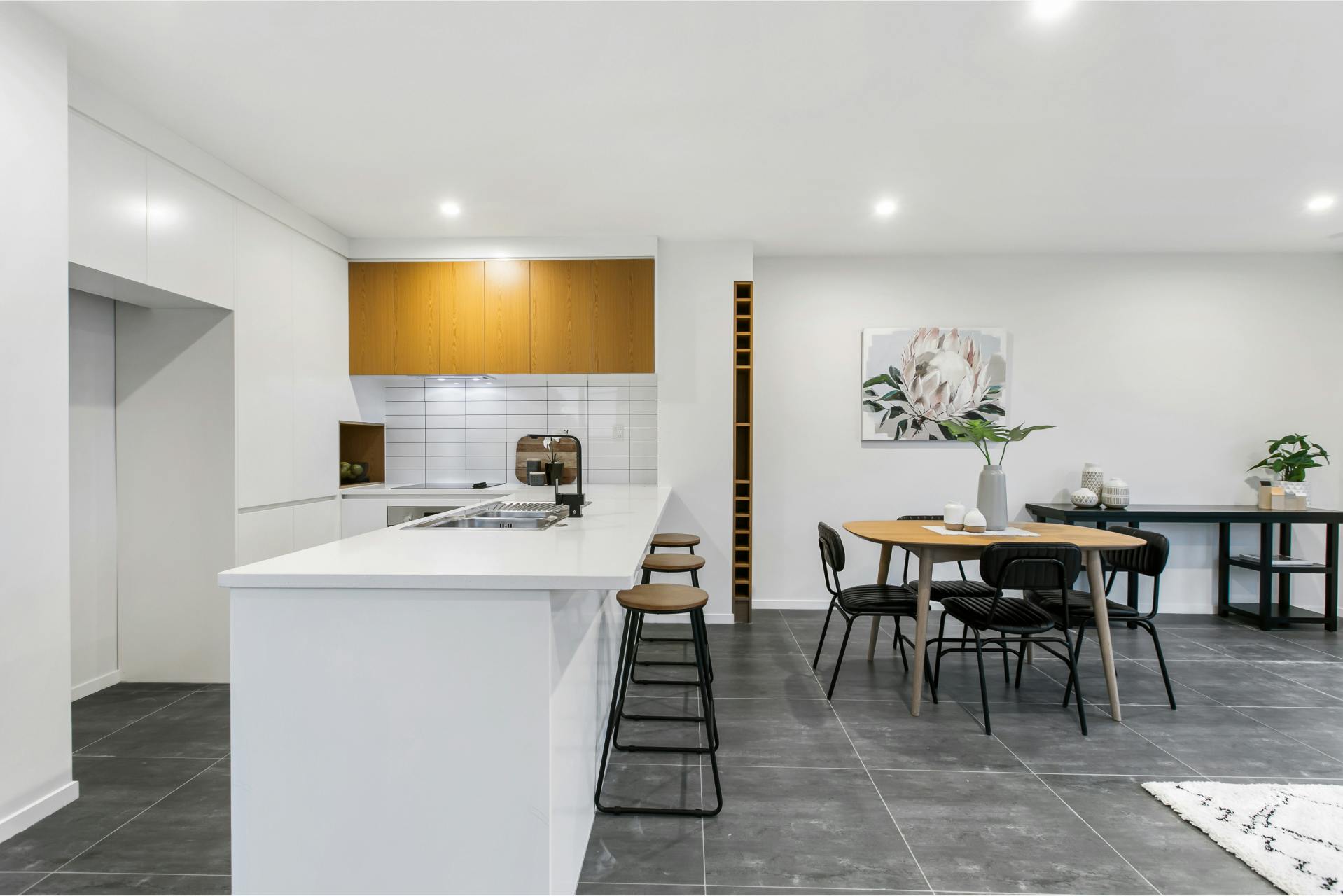 Affordable Living
Inspired by our values and vision, MADE believes that achieving affordable living is crucial to creating a place of true belonging. This means going beyond affordable housing and homes, and into the facets of everyday living from ease of transport to education, leisure and work, to dignified employment opportunities in the surrounding catchment.
We believe that accessible, affordable housing is an important cornerstone for families to thrive, this is why we are going beyond the national thresholds of affordable housing requirements in each neighbourhood to deliver as many opportunities as we can to enable this.
MADE is particularly interested in exploring models of living that venture beyond traditional methods. At this point, we are actively seeking possibilities and partnerships in enabling shared-equity schemes, build-to-rent opportunities, community housing - just to name a few.
We know that we cannot tackle this national challenge ourselves - if this is something you are particularly passionate about, why not get in touch to see how we may be aligned in delivering better, affordable and accessible housing for New Zealanders together?

Auranga Town Centre
A work destination for high value jobs
A loved destination for New Zealanders as a civic hub
A universal destination for visitors that nurtures our united humanity
A multi-generational destination that inspires a natural inheritance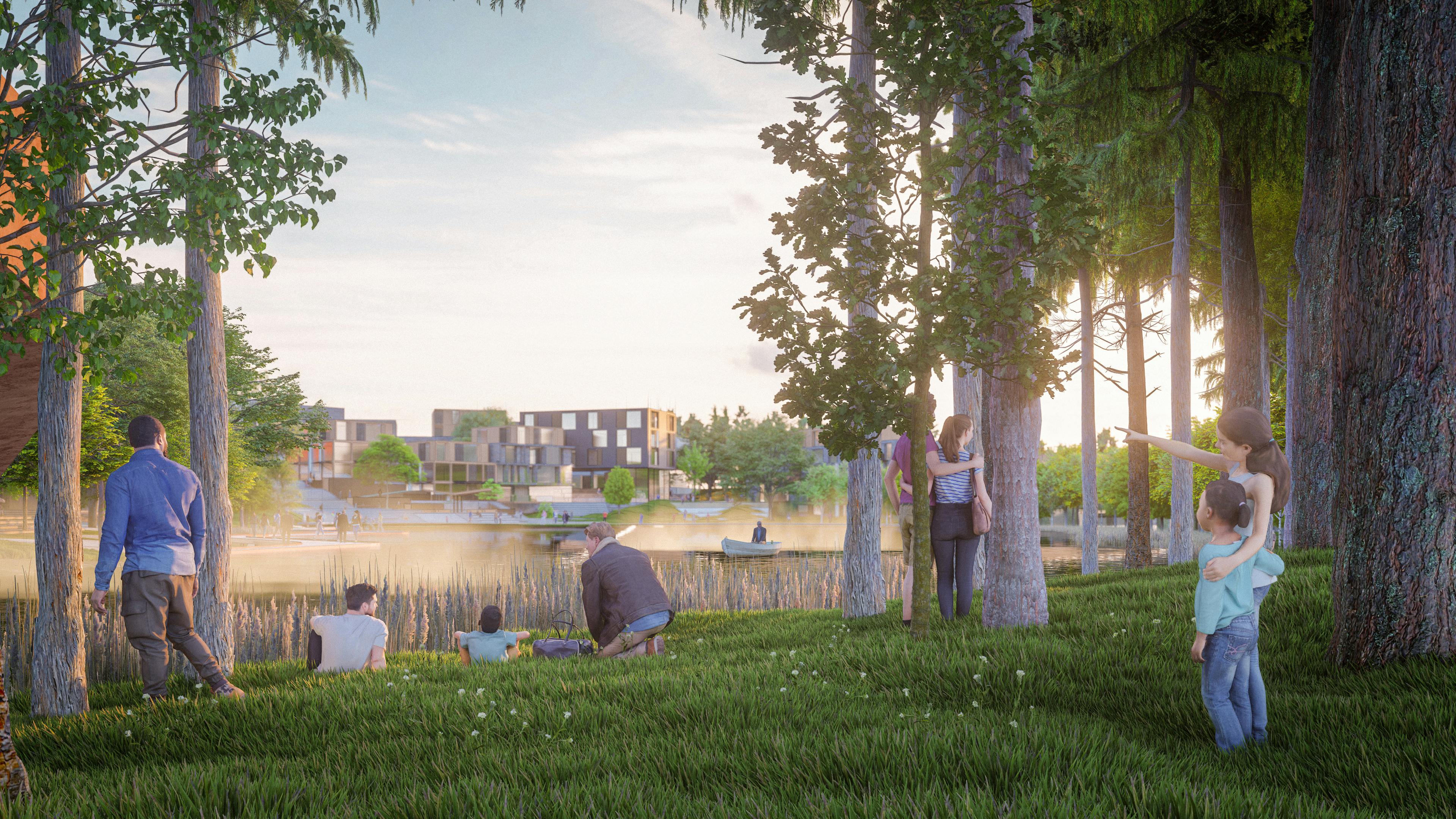 When MADE was founded, we believed that in order to create true, intergenerational change, a community of scale would be needed. The Auranga Town Centre (Plan Change 51) received is preliminary approval in 2022 and is the culmination of Auranga's interconnected masterplan, transport-oriented development approach to a community of scale.
Fusing the best of nature and urban density to create a place with equal capacity for commerce and leisure while embracing the goodness of creation - this is the beating heart and soul of Auranga and the wider community. A place for people to connect with the natural lifeforce of the land, stirred and moved as they immerse in the natural amenity of an urban setting. The lake, located in the heart of the town centre, perfect for quiet contemplation and restoration.
The buildings and architecture are designed to embrace all kinds of people and culture. Buildings are not too tall as to dwarf people, but tall enough to create a sense of enclosure and protection. Architecture that is timeless and enduring, fitting sustainably into its setting supporting the wellbeing of the community.

Generosity is celebrated and practiced. Every exchange between people becomes an exchange of love and goodwill. Not a place to feed consumerism, but for people to be ingenious and innovative in shaping a better tomorrow.