Environment & Sustainability
In realising MADE's pillar of ecology and the belief that our nature plays an irreplaceable role in a community's wellbeing and belonging, we seek to preserve a balance between urban development and sustainable stewardship of the natural environment.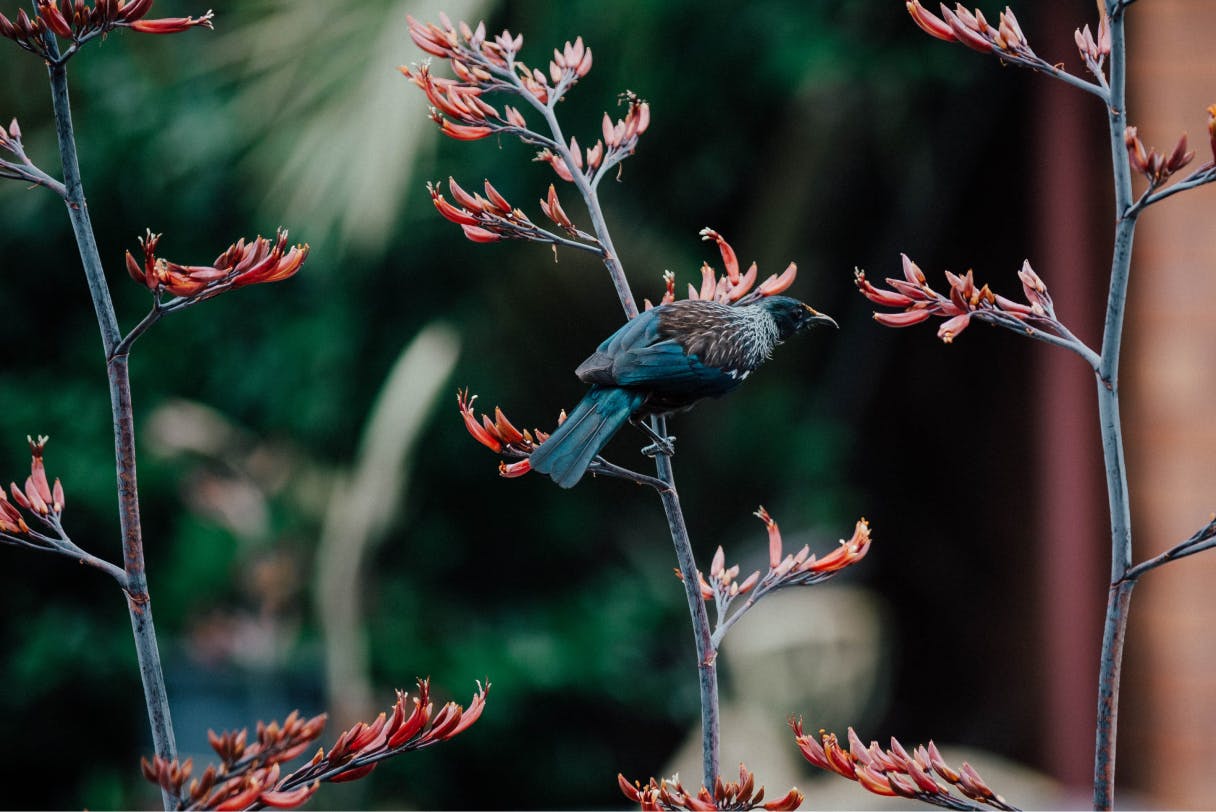 Air and water quality are the primary focus, with leading edge implementation of low emissions transport modes incorporating micro-mobility options and public transport / mass-transit with the common goal of seeding infrastructure and behavioural changes to reduce reliance on fossil fuels, and play our part in helping achieve Aotearoa's carbon emission reduction goals.
Innovation in natural waterways management is represented by slow water movements into the harbours, holding water upstream, pond development and creek bank planting. Acknowledging the importance of regeneration of wetlands to assist in water quality management compliments up stream management work of the ecosystem as well.
Our residents are committed to supporting sustainability in their community and lead the waste management and community garden initiatives. Their work in igniting community initiatives such as regular coastal cleanups and partnership with Council waste management teams have become crucial to this work.
MADE and its communities have also established unique partnerships with academia such as Unitec to recycle off-cuts for public amenities, explore research opportunities for developing construction waste reduction strategies (which contributes to more than 50% of total waste in Tamaki Makaurau), and is supporting builders to help realise possibilities on zero-waste on building sites.