Igniting the next chapter
MADE is thrilled to be igniting the next chapter of its community building vision with EDIN Rotokauri, underpinned with the same founding vision, values and pillars for a better community. Visit the website here.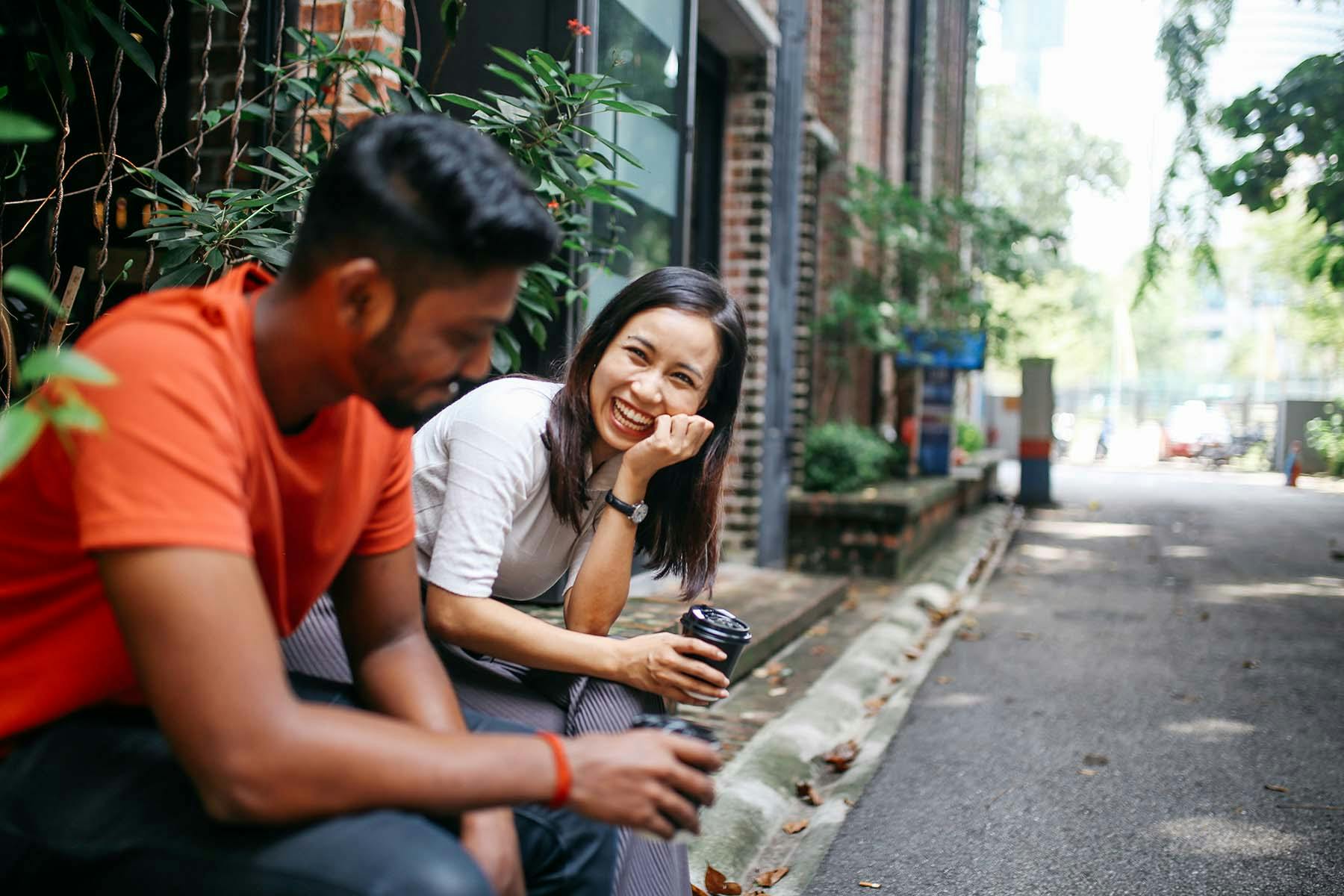 As the name suggests, the community recognises the importance to preserve and promote the unique, defining character Rotokauri and the Waikato region are known for - breathtaking ecology, produce, agriculture and horticulture - just to name a few. The name - meaning 'abundant, lush plain or steppe near a river' - celebrates the surrounding natural environment and the land's geographical spirit. It is also a nod to nature and garden experience we hope to retain in this new community as we emphasise green spaces for residents to enjoy and explore what is possible with urban agriculture. In this new chapter, it is our desire to work with new partners from all walks of society to help address the feelings of isolation through the creation of a thriving, diverse and affordable community accessible by all.
Design, masterplanning and preparations are underway for EDIN Rotokauri, with its journey beginning in 2018. This new chapter in the Waikato has meant exciting possibilities to partner, collaborate and deliver a new community of belonging with local, Waikatonians from local authorities and private sector specialists to iwi partnerships, consultants and volunteers.